A. Personal Insurance
Motor private
Home insurance
Medical insurance
Travel insurance
Golfers insurance
Personal accident cover
Personal pension plan
Life insurance – Education & investment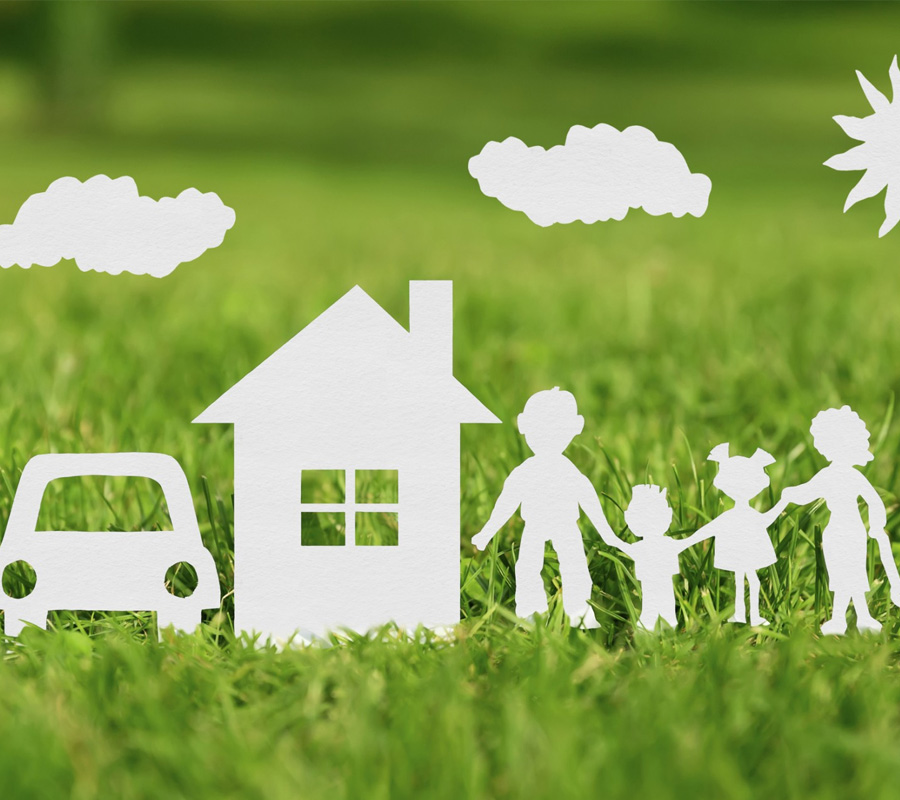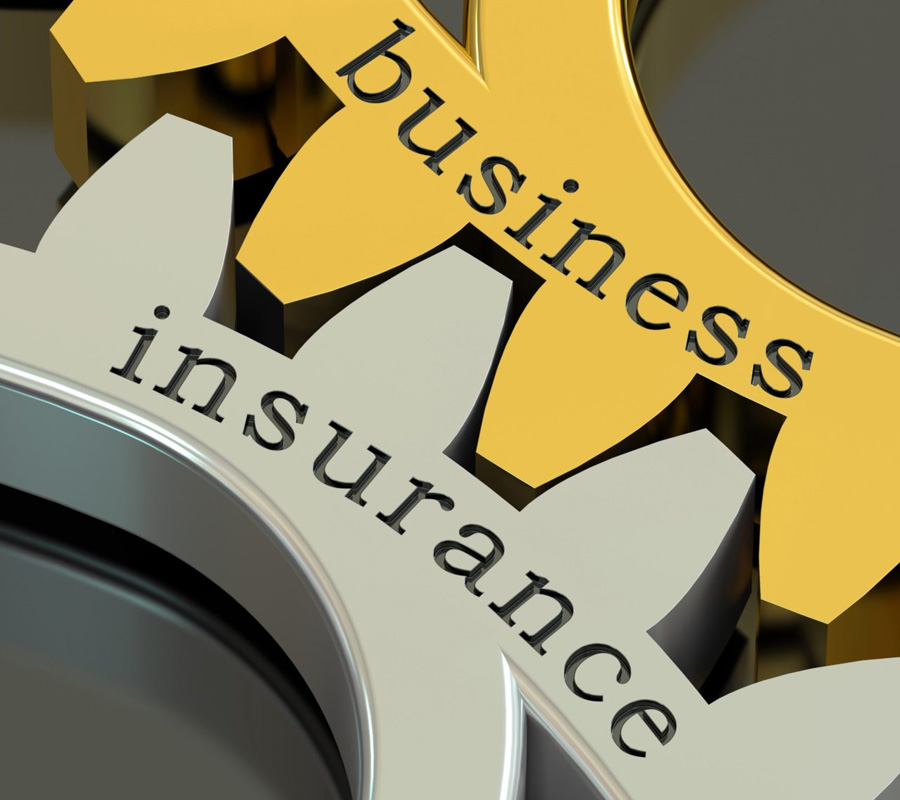 B. Business Insurance
Fire & Special Perils insurance
Business interruption/Loss of Profits
Burglary & theft insurance
All Risks insurance
Money insurance
Work injury benefits acts(WIBA)/GPA
Group personal accident
Fidelity guarantee insurance
Electronics insurance
Industrial all risk insurance
Political violence & Terrorism
C. Liability Insurance
Professional Indemnity
Product liability
Directors and Officers liability
Public liability
Trustees liability
Employers liability
Carrier legal liability
Environmental liability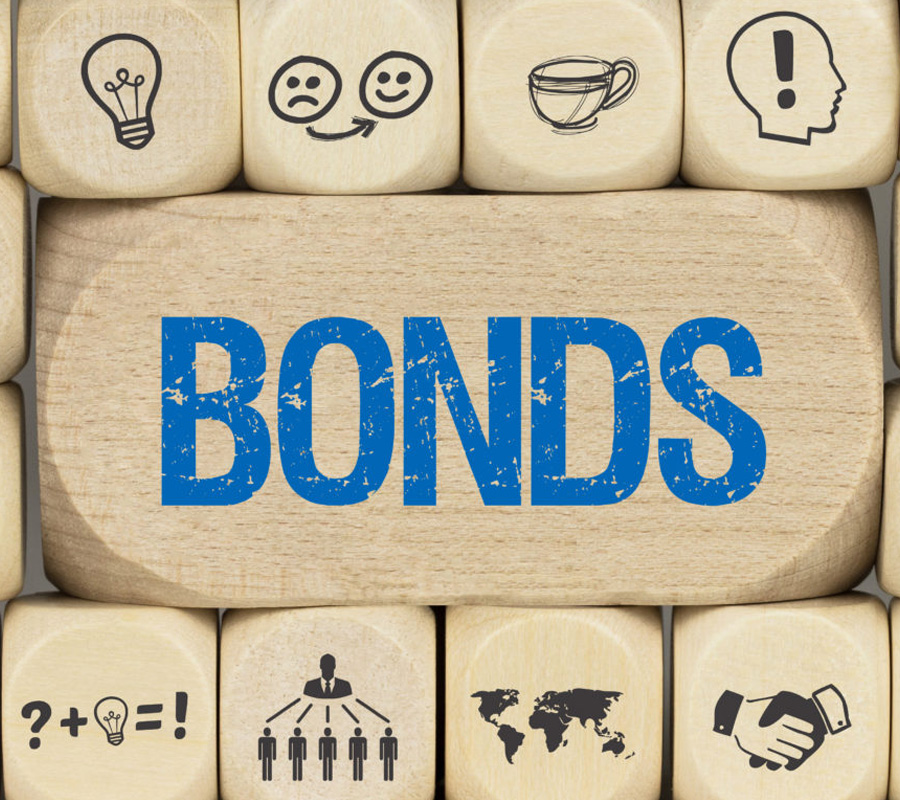 D. Bonds
Bid bonds/tender bonds
Immigration bonds
Customs bonds
Performance bonds
E. Special Insurance
Cyber risks insurance
Crop insurance
Livestock insurance
Green house insurance
Aviation insurance
Key man insurance
Goods in transit insurance(GIT)
Marine cargo insurance/Hull
Machinery breakdown insurance
Machinery breakdown loss of profits
Plate glass insurance
Stock floaters insurance
Group medical insurance
Funeral insurance – Family
Motor PSV Chauffeur(Uber/taxi)
Motor Commercial Own goods
Motor Commercial General Cartage /tankers
Motorcycle insurance
Students Personal accident cover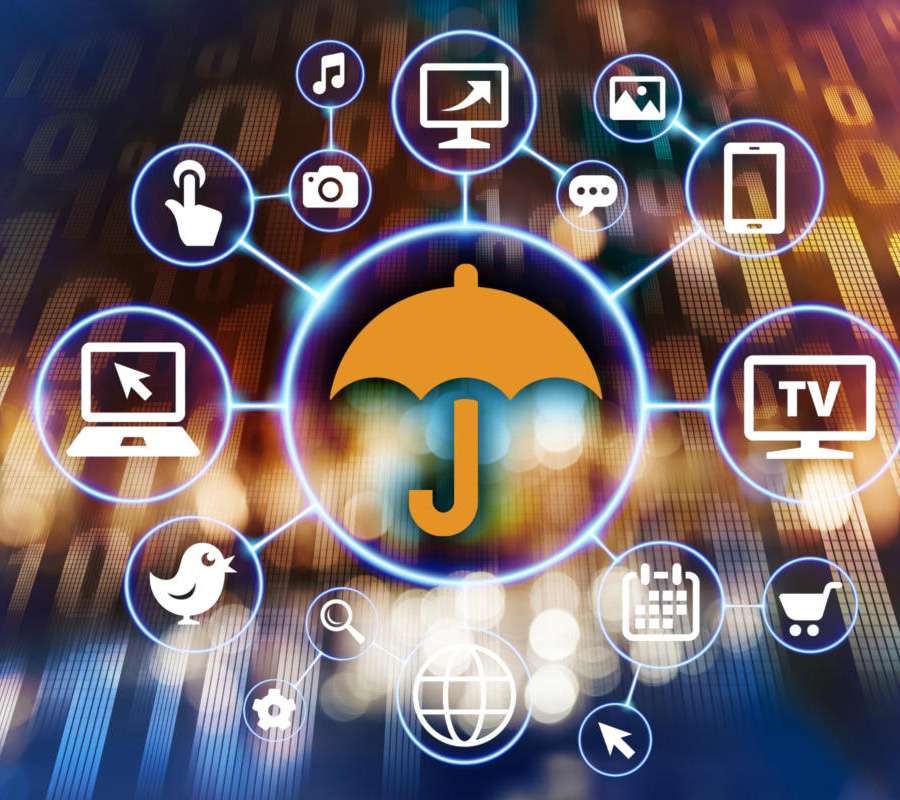 GENERAL INSURANCE BUSINESS SUMMARY OF PRODUCTS

CLASS
DESCRIPTION
1.
Fire and Special Perils
This policy cover all assets (Buildings, machinery, furniture, stocks in trade, raw materials etc.) against fire, smoke damage, flooding, earthquake, malicious damage, power surge, theft while a fire is being put off.
2.
Fire Consequential Losses (Loss of Profits)
This covers losses arising as a consequent of a fire as described above. When one suffers a fire loss, they will incur additional losses like loss of profits, increased cost of working, auditors fees & increased wages.
3.
Machinery Breakdown
Covers accidental and unforeseen damage while the machine is at rest, working, being dismantled, undergoing service, re-assembling after service and after successful commissioning.

Note: This policy does not cover fire damage or theft of the machine or parts.

4.
Machinery Breakdown – Consequential Loss
If one suffers a loss under Machinery Breakdown, this policy will compensate for incurred additional losses like loss of profits, increased cost of working, auditors fees & increased wages.
5.
Burglary/Theft policy
This policy cover all assets ( machinery, furniture, stocks in trade, raw materials, office fixtures and fittings, office equipment etc.) against theft following forcible entry or exit from the building.
6.
Electronic Equipment
This policy provides coverage to your electronic equipment including computers, servers

against sudden and unforeseen physical damage to the equipment as a result of power

surge, breakdown, theft, breakages etc.

7.
All Risks
This covers all movable equipment which are not necessarily confined in the premises against premises risks (fire & Burglary) and none premises risks. E.g Laptops, cameras, computers if not covered under Electronic Equipment, CCTV Cameras etc.

In summary, it covers theft, fire, riot and strike, breakage and any other cause not excluded under the policy.

8.
Money Policy
Cover loss of money whilst in premises, transit to and from the bank, in hands of authorized employees, in premises overnight and damage to safe/strong room.
9.
Fidelity Guarantee
All theft policies exclude losses where employees are involved. The policy covers the employer against loss of money and /or stock through dishonesty acts of employees.
10.
Work Injury Benefits Act (WIBA)
Work Injury Benefits Acts,2007

Provides for compensation to employees for work related injuries & diseases contracted in the course of employment.

11.
Employers Liability
The policy indemnify the insured against legal liability under common law for damages, claimant's costs and expenses of litigation in case an employee sues the employer for Injury claims.
12.
Public Liability
When members of the public visit business premises, any injury of damage to their properties is covered under this policy.
13.
Product Liability
If the products manufactured are found to be defective or contaminated, this is the cover that compensates recall of the product from the market and any loss or injury caused due to consumption of the product.
14.
Group Personal Accident
This policy covers the employees and the directors in case of accidents especially outside It is usually a 24 hours cover.
15.
Goods In Transit
This policy provides cover for loss or damage to various types of goods while in transit by road, rail, or any inland waterway within the geographical area set out in the policy.
16.
Marine Cargo
Provides indemnity against loss or damage for goods being transported by sea or air and incidental land transportation. The policy can be extended to cover war risks and piracy.
17.
Motor Private Comprehensive
Provide insurance cover against loss or damage to the motor vehicle caused or arising out of accidental collision, or overturning, or total theft. The policy extend to cover damage to third party property arising out of or caused by use of insured's motor vehicle.
18.
Motor Commercial
Covers commercial vehicles against accidental loss or damage to the motor vehicle and its accessories whilst thereon as well as protection against legal liability to third parties.
19.
Golfers insurance
This provides cover against loss of or damage or theft of golfing equipment's and is extended to cover hole in one, personal accident cover to the insured and third Party liabilities.
20.
Contractors All risks Insurance
Covers the contractor for loss or damage from insured perils that may occur during the course of construction ( of buildings, roads, bridges, dams and other like infrastructures.
21.
Erection All-risks Insurance
Covers the contractor for loss or damage from insured perils that may occur during the

course of erection of plant or machinery ( in factories), tanks, generators etc.

22.
Plate Glass Insurance
The policy provides indemnity to the insured against loss and /or destruction /damage to glass by accident or misfortune of a fortuitous nature (buildings, partitions on premises).
23.
Terrorism & Sabotage
The policy covers the insured property, stocks, machines and equipment against terrorism ,sabotage, mutiny, rebellion insurrection and coup d'Etat.
24.
Directors & Officers Liability
Provides coverage to Directors and Officers for losses arising out of a claim made against them.
25.
Professional Indemnity
The policy covers professionals against the enormous costs of litigations as well as financial damages that may be awarded on a law suit.( Lawyers, Accountants, Architects, surveyors, Brokers & Hoteliers)
26.
Domestic Insurance
This is an insurance that gives protection to the homeowners/renters against loss or damage to the private dwellings/buildings, household goods, electronics and personal belongings against fire, theft, riot and strike, malicious damage, floods, explosion, lightning and thunderbolt. It also offers personal liability to third parties by the insured and workmen's compensation to the domestic servants.
27.
Individual Personal Accident
Affords compensation for death, permanent disablement, temporary loss of income due to disablement and medical expenses arising from an accident.
28.
Travel insurance
Travel insurance covers travellers for unexpected medical expenses when they are overseas. Travel insurance provides coverage for unexpected risks and financial losses that can occur before a trip starts and while you are traveling, including medical emergencies, cancellations and loss of luggage's. It is purchased for short and long trips.
29.
Medical insurance
This provides insurance cover for Medical expenses for Inpatient, Outpatient, dental, optical and maternity cover.
30.
Education Plans
This are savings plans that allow one to invest for a period of time and you receive a staggered payments to cater for your child's school fees.