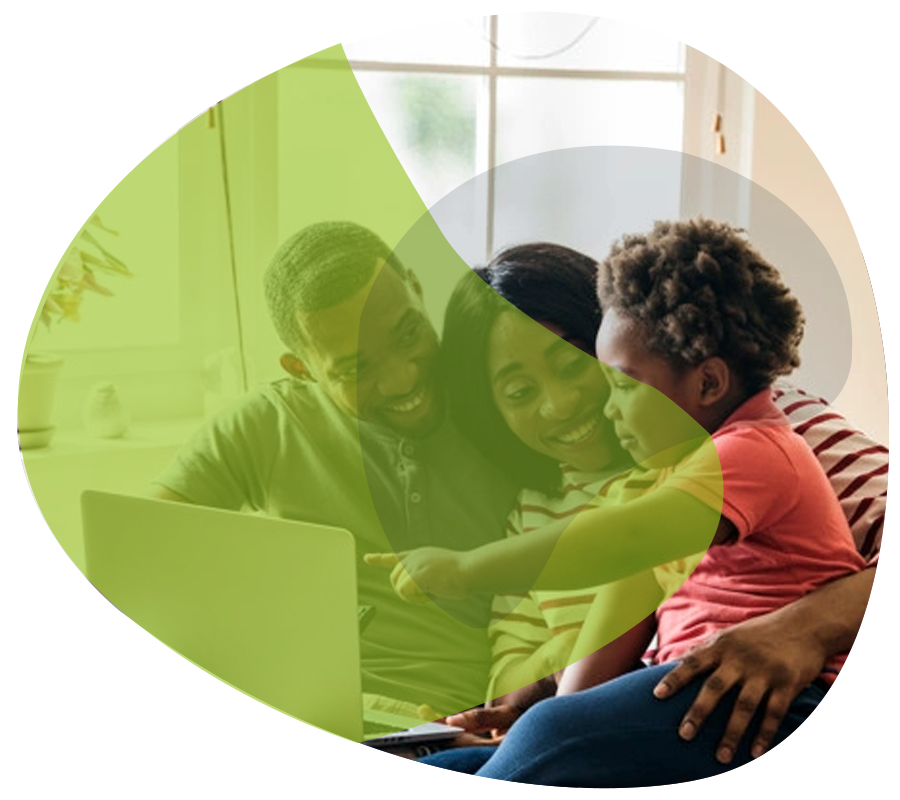 Welcome to Entreplat
Insurance that reflects the way you live your life.
Entreplat is an insurance brokerage firm started and established in 2015 with the aim of bringing the insurance services to the client to suit each and every area of their needs.
We are driven by a customer-centered approach, seeking to ensure that our clients get value for money by sourcing affordable solutions tailored to fit their needs and placed with our panel of reputable partners.
We have partnered with trusted insurance companies in the market based on service delivery, financial stability and the turnaround time in settling claims and this will ensure our customers interests come first in case of any eventuality.
Entreplat insurance brokers is licensed by IRA and is a member of AIBK and have endeavoured to comply with all regulations in the markets to safeguard the company as well as the client's interest on board.
Some of Our Partners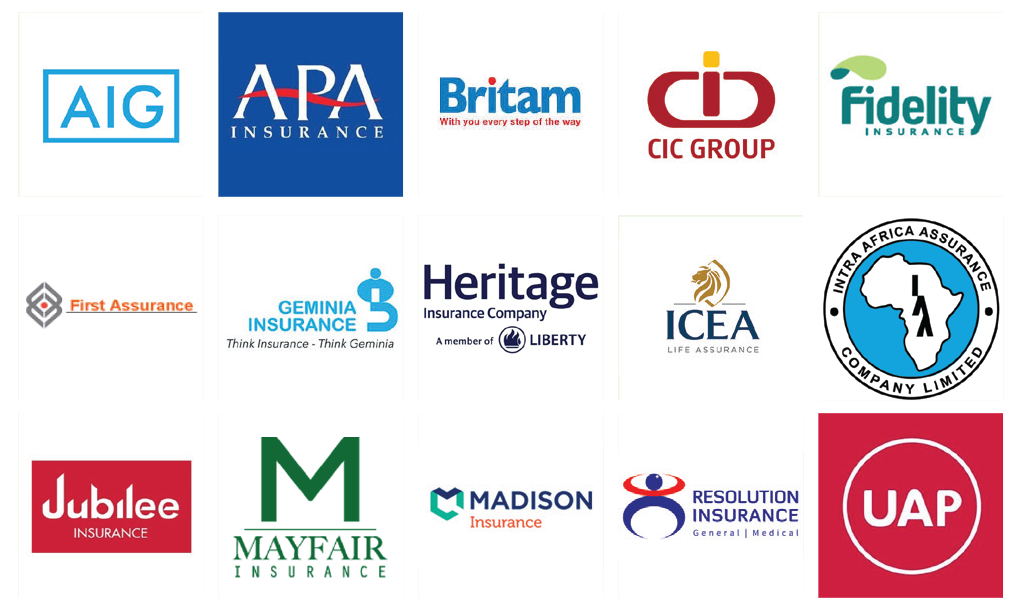 We're here for the bad times. The good ones, too.
Why People Choose Us?