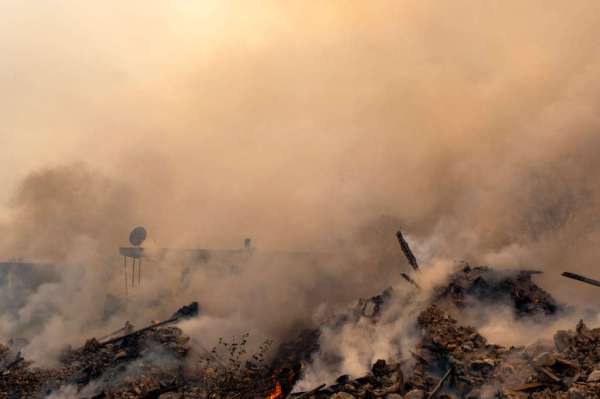 Fire & perils
This policy indemnifies the insured against the loss of or damage to the property insured arising from fire as well as from allied perils such as earthquake, explosion, riots and strikes, malicious damage, winds / storms, tempest or floods.
Other perils covered are damage / impact by moving objects like motor vehicles and aircrafts, damage by bursting or overflowing water tanks or pipes. Rent receivable can also be covered under fire policy.
Business interruption/Consequential loss
Also known as Business Interruption. It is concerned with paying for the consequences of a material damage loss. When the property is used for business purposes, the trader due to damage loses his productive capacity or future earning power which is of paramount importance to him. The normal business activities may even cease or be curtailed drastically and the gross profit reduced or eliminated. The Con-Loss Insurance therefore enables the Insured to recover gross profit due to a reduction in turnover and reasonable additional expenditure incurred in minimizing the reduction in turnover.
Types
Consequential Loss (Fire & Perils)
Loss of profits following business interruption by fire and or other perils insured under the fire policy.
 Consequential Loss (Engineering)
Loss of profits following business interruption by breakdown of Machinery insured under the Engineering Machinery Breakdown policy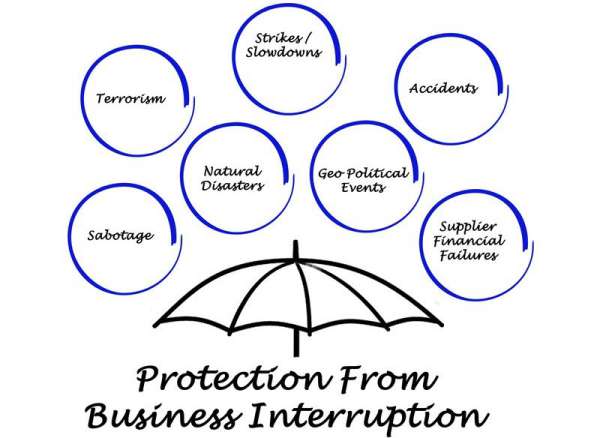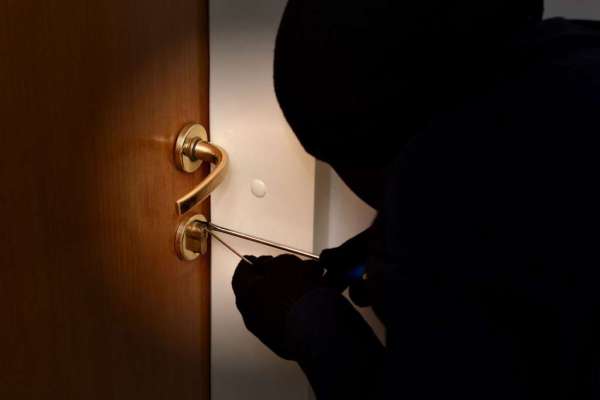 Burglary and Theft insurance
This policy provides cover for loss or damage caused by burglars. Burglary is defined as breaking in or out of premises for the purpose of stealing. Therefore, there must be evidence of use of force to gain entry into or out of the premises. Hold up is covered or use of threat to the employees. The cover extends to include damage to the premises caused by burglars.
Motor Commercial Own goods and General cartage
Motor commercial/General Cartage Policy cover is aimed at providing unique motoring risks solutions to our clients. Our innovative policy provides tailor made cover to protect the motorists against the risks of theft, accidental loss of or damage to the motor vehicles. The cover also includes legal liability to third parties arising from use of the vehicle. This policy covers vehicles used for own use and commercial purposes /hire & reward.
Coverage provides comprehensive, Third party fire & theft or third party only.
Class of vehicles covered under this policy include Pick-ups, Lorries, Trucks, Prime movers, Tractors and Tankers.
Motor Trade (Road Risks)
Motor Trade Insurance policies are designed to cover those who earn their living by selling, buying, repairing or generally doing anything related to cars vans or motorbikes. Motor trade insurance will provide cover for small, big or even part-time motor traders.
PSV-Chauffeur Driven (Uber, Taxify, Bolt)
The Policy provides protection against accidental damage to the vehicle, third party property damage and third-party injuries arising from the use of motor vehicles owned and/ or operated by the insured. This includes App based vehicles and taxis.
PSV-Motor Cycle (Boda Bodas)
The policy covers the motorcycle used for hire & reward against accidental loss or damage, theft and third-party property damage or injuries to pedestrian. The policy can be extended to cover the rider for personal accident at a small fee.
We have comprehensive cover and third-party insurance policies.
COMESA yellow card
COMESA yellow card is the policy given to insure a motor user against third party risks within the COMESA region. It is a legal requirement before one can be allowed to cross the borders into a foreign nation.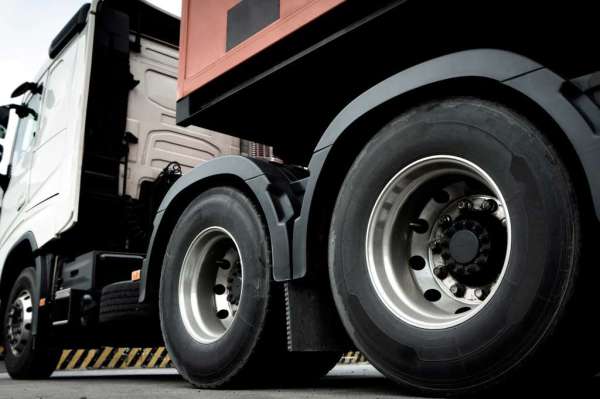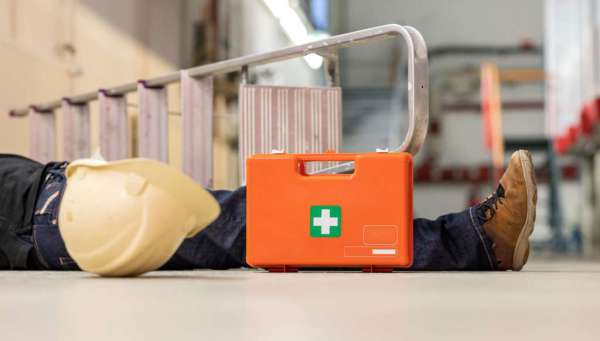 WIBA Insurance (Workmen Injury Benefit Act (WIBA)
Work Injury Benefits Act (WIBA) policy covers employees of the Insured whilst on duty and engaged in the execution of the Insured's business &/or any project undertaken by the insured, against accidental bodily injury, disablement or death or occupational illness. The Wiba plus policy cover can be extended to 24 hours coverage.
Benefits to the company 
Compensates employees in case of death, injury and disease contacted in the cause of employment and for connected purposes –death or permanent disability, the compensation is for 96 months earning
Weekly earnings following an accident (Actual earnings up to 52 weeks)
Medical expenses up to a specified limit
Last expense
6.Group Personal Accident:
This is taken out by employers for benefit of employees or by an organization for the benefit of members. It gives compensation for death, permanent disability, temporary loss of income due to disablement, and medical expenses arising from an accident.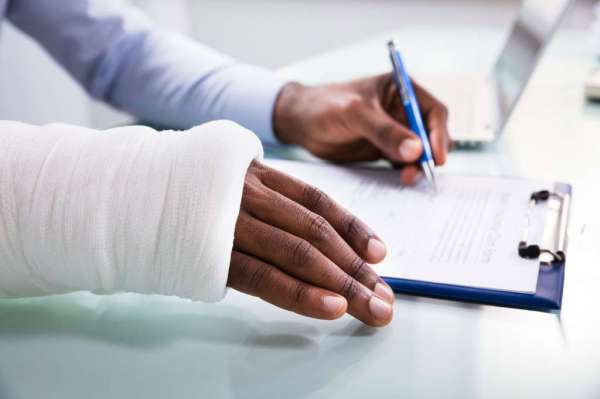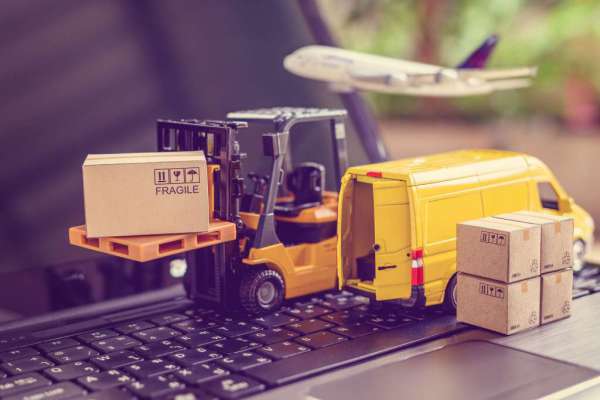 Goods in Transit
This policy offers protection against loss, destruction, or damage to goods whilst they are in transit – from the time of leaving the insured's premises to final delivery.
The policy also protects the insured from liability during loading and unloading of the goods, and temporary housing in the course of transit.
The cover is available for individuals or companies transporting goods
Marine Insurance
In a Global economy, moving goods around the world can be a risky business. Organizations and individuals need to protect their cargo in order to remain in business.
Marine Cargo
Our Marine Cargo policy protects against losses and / or damage to goods whilst in transit from the manufacturers warehouse to the importer's warehouse. The cover is against all risks subject to certain exclusion depending on the type of goods and packaging.
Marine Hull Insurance
Provides a cover against loss or damage to vessels, ship's hull and machineries, materials and other equipment including collisions and third-party risks.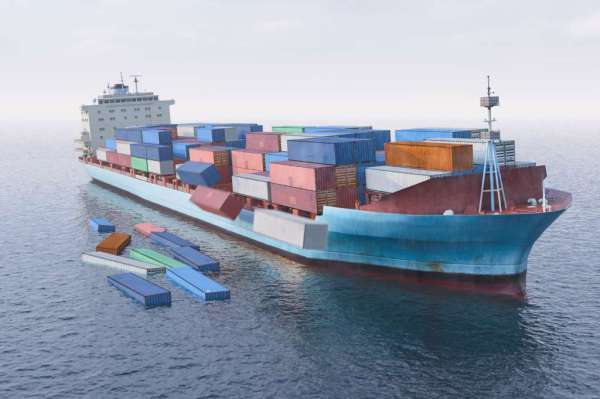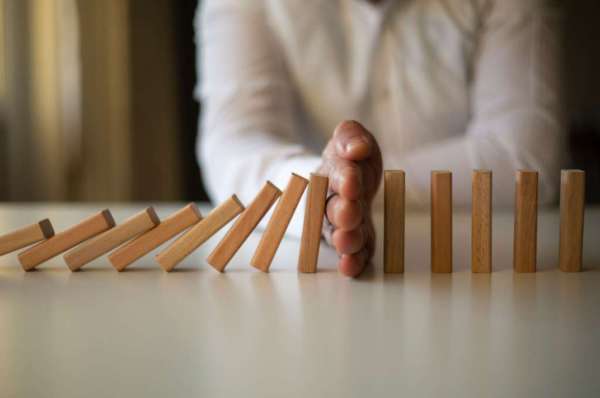 Allrisks insurance
There are some office items for which a burglary policy does not provide adequate cover. These are items likely to be broken or stolen. These items are covered on an all-risks basis and the cover can be extended to worldwide. It is an important policy for valuable items. The cover can be provided for business valuable equipment as well as private items of jewelry, cameras, mobile phones etc.
The insurers require all the items covered to be itemized and values shown for each item. In the event of a claim, the insured has to prove that the loss occurred and the value of the item claimed. A police abstract is adequate proof of the stolen item.
The valuation of items such as jewelry and art is essential to avoid disputes in the event of loss.
 Money Policy
This is an all-risk policy covering money or near money instruments. There are several sections to this policy as follows:
Money in transit to and from the bank
Money in the premises during business hours
Money in the premises out of business hours in locked strong room or safe
Money in the hands of senior authorized employees
Damage to safes
Revenue stamps
It is important to have good record of the money movement. Documentation should be clear and understandable. For example, the sales receipts for the period, banking documents etc, must be properly filed and be available to substantiate claims when they occur.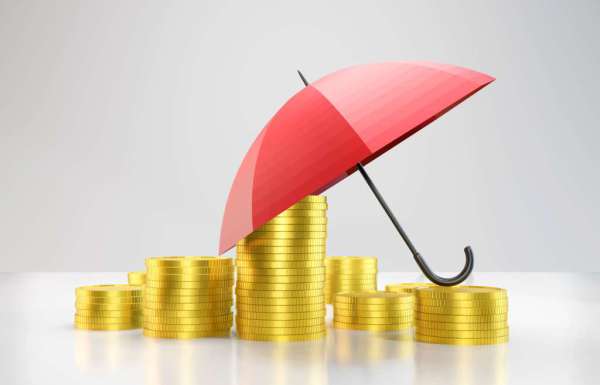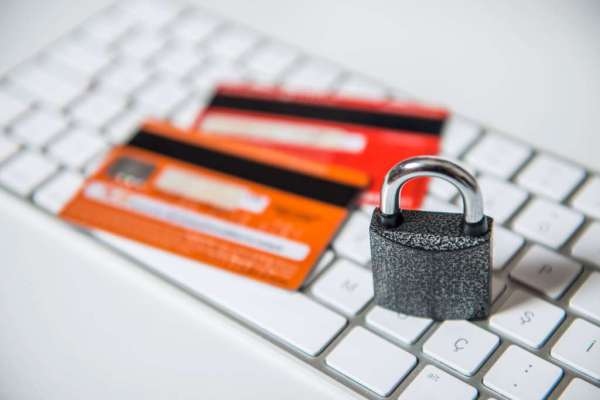 Fidelity Guarantee
This policy covers against the risks of Forgery, Embezzlement, Larceny and/or Fraudulent Conversion of money committed by the Insured's entrusted named employees.
Information required includes but is not limited to; names of employees, their designation, and the limit required to be covered in respect of each employee. Regarding the upper limits required, the Insured would be asked to complete a proposal form, which will be provided to them on request.
Stock Floater Insurance
This is a policy that is available for distributors of various goods. The policy provides cover for goods whilst in any one building or premises for fire and burglary risks. We also cover Goods whilst in transit from one warehouse to the other for transit risks. The rating is usually on turnover.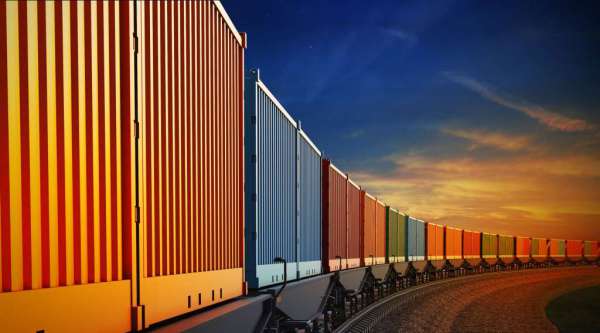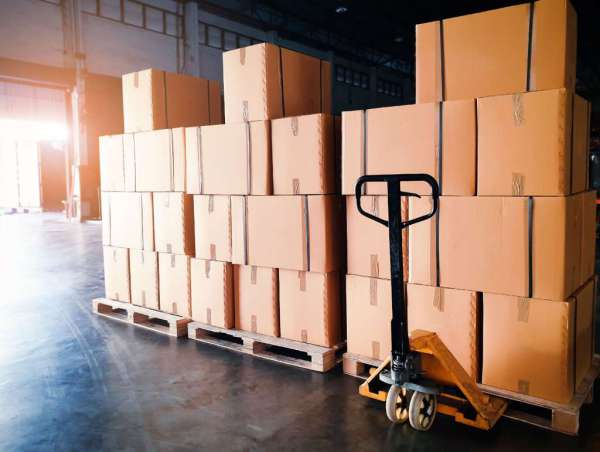 Deterioration of Stocks Insurance
This policy will compensate any loss or damage to perishable goods (e.g food items such as fish, shrimp, meat etc.) kept in cold storage which deteriorate due to any unforeseen and sudden physical loss of or damage to the machinery specified in the list of machinery and which can be indemnified under the machinery breakdown policy in force.
Therefore, the precondition to obtain this insurance is that the cold storage facility in which the perishable goods are to be kept should be insured under a Machinery Breakdown Policy.
Bonds
A bond is a financial guarantee. It compensates the third parties against loss suffered as a result of failure of the insured to perform the task as per the contract. Types of bonds:
Performance Bonds: They are used when a contractor fails to complete a contractual work.
Immigration/Security Bonds: They are issued to non-citizens before they are given work permits
Bid bonds/Tender Bonds: This bond ensures that on acceptance of a bid by the customer the contractor will proceed with the contract and will replace the bid bond with a performance bond. Otherwise, the guarantor will pay the customer the difference between the contractor's bid and the next highest bidder. This difference is called liquidated damages, which cannot exceed the amount of the bid bond.
Customs/Import Bonds: These guarantees that, dutiable goods on which duty has not been paid do not find their way into the local market before duty is paid. Duty has first to be paid before such goods are sold in the market.
Political Violence, Terrorism and sabotage
This policy will compensate any loss or damage to perishable goods (e.g food items such as fish, shrimp, meat etc.) kept in cold storage which deteriorate due to any unforeseen and sudden physical loss of or damage to the machinery specified in the list of machinery and which can be indemnified under the machinery breakdown policy in force.
The policy covers physical loss or damage to building and contents which belong to the insured directly caused by the following perils:
Act of terrorism
Sabotage
Riots, strikes and/or civil commotion
Malicious damage
Mutiny and/or coup deter
War and/or civil war
Cover is also extended to motor vehicles insured with us comprehensively.
Trade Credit 
Trade Credit insurance provides cover against non-payment of business-to-business trade related debts. This ensures that your business is not adversely affected by the unforeseen failure of non-payment by one or more of your customers.
Trade credit insurance provides confidence for the insured to explore new markets and develop business. Whether extending credit terms to new clients or expanding credit line with existing customers, trade credit offers an efficient and simple way to do so with security and peace of mind.