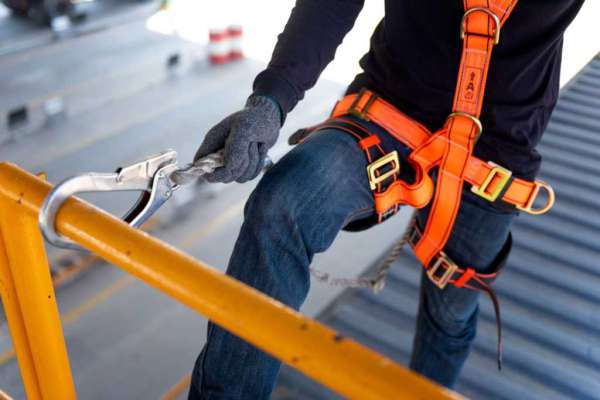 Contractors All-risks
Policy that covers all risks associated normally with a construction project.
Material Damage: Loss of or damage to the property insured including debris removal, dismantling or demolishing, propping and or shoring up following loss or destruction of the subject of indemnity and contractor's equipment's.
Third Party Liability: Indemnify against all sums which is insured shall be legally liable to pay as damages and legal costs recoverable by any claimant against;
Accidental Bodily injury to any person
Third party property damage
Erection All-risks
Erection All Risks covers contractors from Loss or damage to projects that involves erection/installation of plant, machinery and equipment whether it's single machine or a Large power plant.
The main purpose of the work being carried out is the erection, installation and commissioning of plant and machinery.
Associated building work is included in the policy (e.g. construction of a plant room or laying of foundations).
The policy can be extended to cover periods of commissioning in excess of one month.
Where the contractor is working on existing plant and machinery for the purposes of repair or maintenance, cover can be extended to include this custody of property to the extent required by the contract. This is subject to additional terms and conditions.
Overall, the main risk is associated with the handling and commissioning aspects of the risk, with limited exposure to environmental perils.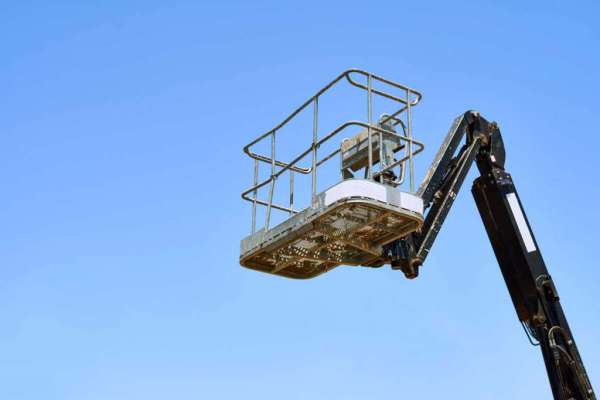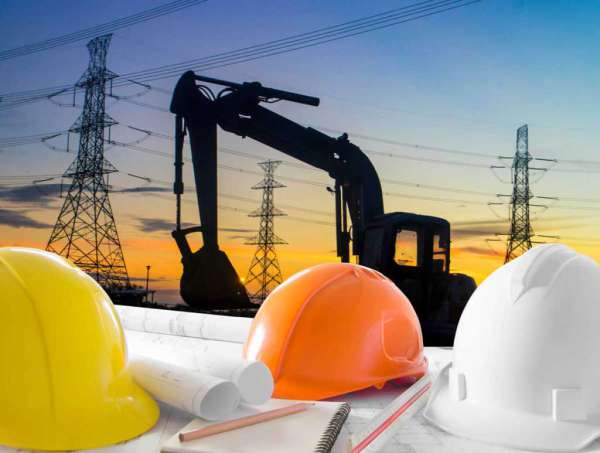 Contractors Plant and Machinery
This policy covers all different types of machinery used for handling material or construction.
The policy covers sudden, accidental, external damage to the insured machinery due to any cause other than those specifically excluded in the policy.
The policy covers the machinery whilst they are in operation or at rest or whilst being dismantled for the purpose of cleaning or overhauling or whilst being shifted within the premises or during subsequent re-erection, but in any case, only after successful commissioning.
Electronic Equipment Policy
The policy covers your Business for accidental loss and sudden/unforeseen physical damage including breakdown to the electronic equipment such as: –
Electronic data processing machine
Telecommunication equipment
Transmitting and receiving installations (including Radio, TV, Cinema Sound Reproduction and Studio Equipment)
Material testing and research equipment
Electro-Medical Installations
Signal and transmitting units
Office calculators, duplicating machines and Reproduction machines
Control and supervisory units
Note: The above items should not be portable and mobile
The following perils are covered: –
Smoke, soot, dust, corrosive gases etc.
Water and Humidity
Short circuit and Electrical fire risk
Falling object and entry of foreign bodies
Fire, lightning, explosion
Riot and strike and malicious damage and terrorism
Theft and burglary
Natural calamities – flood, inundation, storm, cyclone and earthquake.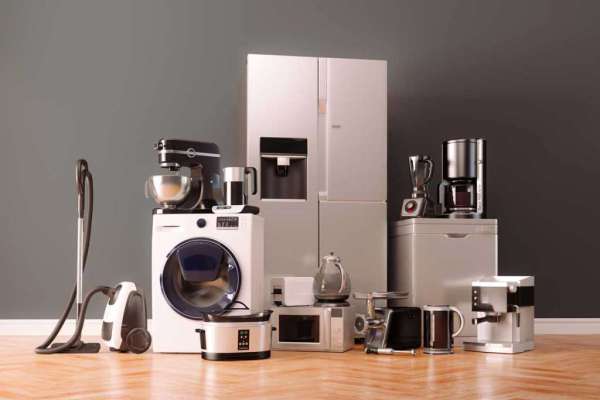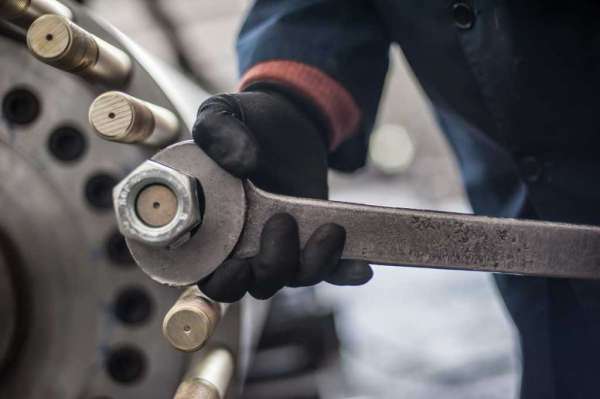 Machinery Break Down Insurance
The policy covers companies against unforeseen and sudden physical loss or damage to the machinery by any cause subject to excepted risks.
Whether you are a Large, Medium or small enterprise Machines are an integral part of all manufacturing and industrial units and their breakdown can adversely affect your business causing financial strain towards repair and replacement of the accepted machinery. We cushion you against such events.
Industrial All-risks
This is a combined policy and basically incorporates fire, fire consequential loss, theft and accidental damage perils. With this policy, there will be no need of taking out Fire and Fire Consequential Loss Policies as well as Burglary. This policy is however subject to a higher deductible than the individual policies.
The policy is issued under two sections and provides indemnity against all those risks not excluded by the policy. Section A covers Material damage of the insured's property e.g., Buildings, Plant & machinery, stocks, furniture fixtures & fittings etc. Section B covers the consequential loss e.g Gross profit, wages and Auditors fees.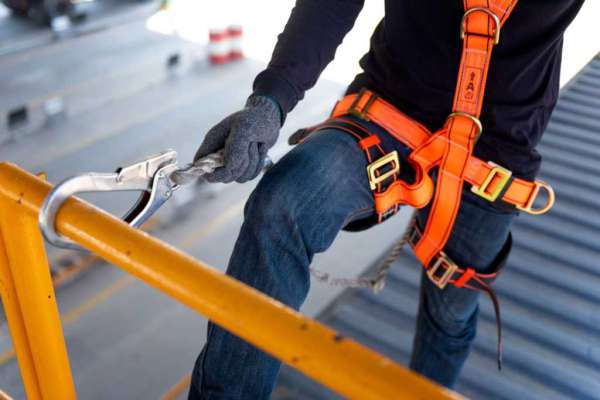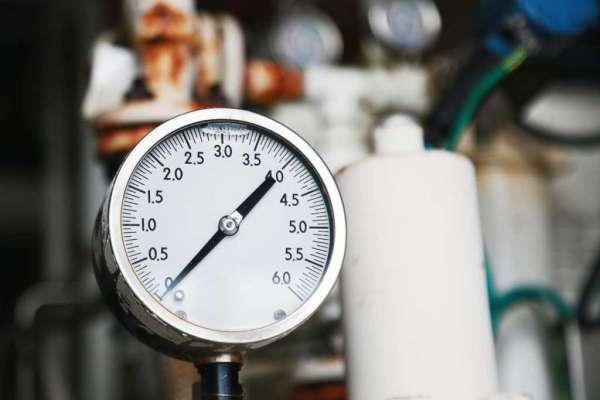 Boiler and pressure vessel
The Boiler and Pressure Vessel insurance provides coverage against explosion of any boiler or pressure vessel insured whilst in the course of ordinary work.
Coverage:
Damages (other than by fire) to any boiler or pressure vessels or other apparatuses
Damages to auxiliaries and surrounding properties (e.g., buildings and machineries)
Death of or bodily injuries to third parties
Damages to third party properties
General policy exclusions include defects due to wearing away or wasting of materials, grooving or fracturing whether by leakage corrosion or by fuel action, failure of individual tubes in boilers of water tube, damage to Insured's property caused by fire whether resulting from explosion or any other cause whatsoever, loss sustained by stoppage of work, loss or damage arising out of convulsion of nature, any kind of consequential losses.